Would you like personal contact?
Call us or send us an e-mail.
Regina Bauer
Executive Assistance, Corporate Responsibility and Compliance Officer
DIVERSITY AND COMPETENCE IMPROVE DECISIONS
In order to make investment decisions that are economically and ecologically sound, our Investment Committee draws on the wealth of experience of its members. Different expertise in the areas of project development, fund management, sustainability management and corporate governance is reflected in our investments.
Second-generation real estate developer with a degree in social sciences and economics
Owner and Managing Director of BETHA Zwerenz & Krause GmbH
Co-Founder of the 6B47 Group
Co-founder of INVESTER United Benefits GmbH
Co-Founder of WEALTHCORE Investment Management GmbH
Lawyer; Founding Partner GSK Stockmann, RAe/StB
Managing Director Wilhelm von Finck Hauptverwaltung GmbH
Member Advisory Board PGRE/New York
Member of the advisory board and supervisory board of various real estate companies
Graduate engineer for environmental technology
PwC AG Wirtschaftsprüfungsgesellschaft Partner, Development of the Sustainability Services Division
Business Director at Scholz & Friends Reputation
Partner at Re'public Sustainable Finance Consulting GmbH
Member of the Board of Trustees of the Education Foundation, Advisory Board of the KONAMA research project, University of Göttingen
Hotel manager and tax consultant
Managing Director and Chairman of the Board of Bayernfonds Immobiliengesellschaft mbH and Real I.S. AG respectively, both subsidiaries of BayernLB, Munich.
Responsible for product development, real estate acquisition, fund and asset management, among other things.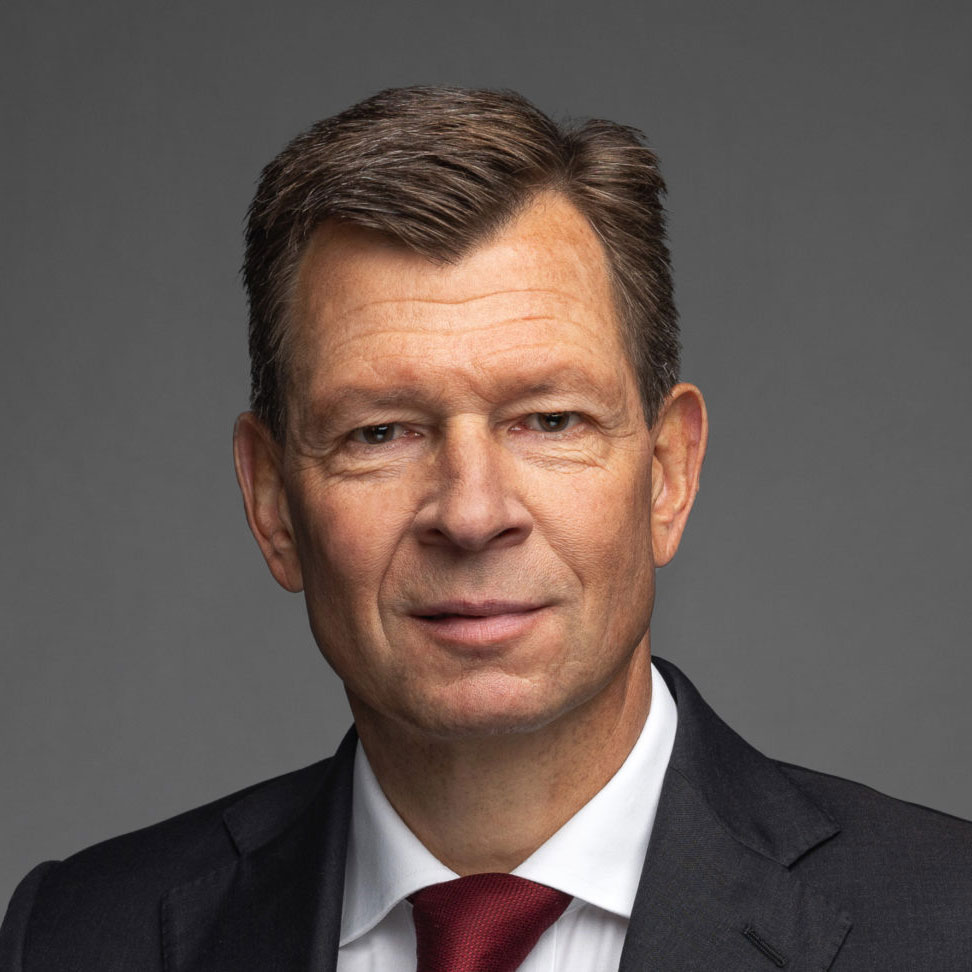 25 years of experience in international fund management and structuring of international real estate funds and investments
Total assets under management: > EUR 10 bn AuM
Executive and management positions in fund management at DIC Asset, Real I.S., Invesco Real Estate and HypoVereinsbank/Unicredit among others
10 years of experience in structuring real estate investments and real estate financing in Germany and Austria
Executive function at a real estate project company as well as various positions in the Austrian banking sector in the area of real estate debt
Bank-side management of a real estate loan portfolio with a total volume of around EUR 500 million.
Would you like personal contact?
Call us or send us an e-mail.
Regina Bauer
Corporate Responsibility and Compliance Officer