Would you like personal contact?
Call us or send us an e-mail.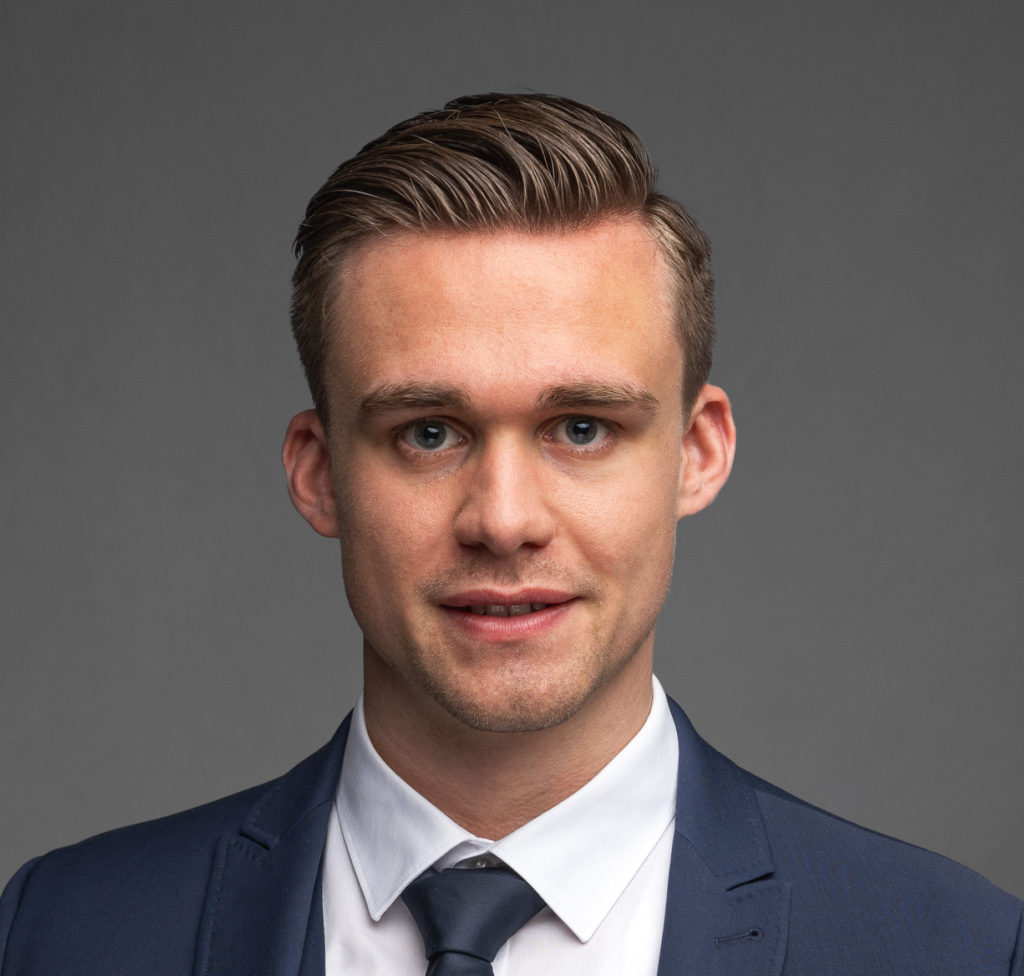 Nils Christopher Borst
ESG Officer
POSITIVE IMPACT THROUGH STRATEGIC INVESTMENTS
WE CANNOT ACHIEVE DECARBONISATION ALONE
For us, commitment and memberships are naturally a contribution to positive change in the real estate sector. The 17 global goals of the United Nations and their 169 sub-goals provide the framework for all our activities. The Sustainable Development Goals (SDGs) are an integral part of our corporate strategy and are incorporated into our involvement in associations, initiatives and other sustainability-oriented organisations.
The United Nations adopted the 2030 Agenda in 2015 with the aim of promoting a sustainable global community. A total of 6 goals touch on WEALTHCORE's business model. This is where we derive our responsibility.
SDG 3 - HEALTH WELL-BEING
Sustainable construction creates liveable indoor and outdoor spaces and focuses on people, health and well-being from start to finish.
SDG 7 - AFFORDABLE CLEAN ENERGY
Sustainable construction promotes efficient use and self-production of renewable energy in buildings and neighbourhoods, thus contributing to the energy transition.
SDG 11 - SUSTAINABLE CITIES AND COMMUNITIES
Sustainable construction creates liveable, resilient neighbourhoods that contribute to sustainable, diverse and safe urban development in harmony with their environment.
SDG 12 - SUSTAINABLE CONSUMPTION AND PRODUCTION
Sustainable construction promotes the principles of sufficiency and circular economy in the choice of building materials and thus supports the responsible use of finite resources.
SDG 13 - CLIMATE PROTECTION MEASURES
Sustainable construction aims for climate neutrality for buildings and neighbourhoods, as well as their resilience and resistance, and thus actively contributes to climate protection.
SDG 17 - WORKING IN PARTNERSHIP TO ACHIEVE GOALS
Sustainable construction uses the strength of networks and international partnerships to develop joint solutions and implement them in concrete terms.
We have presented other memberships in detail in the menu item About WEALTHCORE. Here is the direct link if you would like to have a look at them. > Memberships
Would you like personal contact?
Call us or send us an e-mail.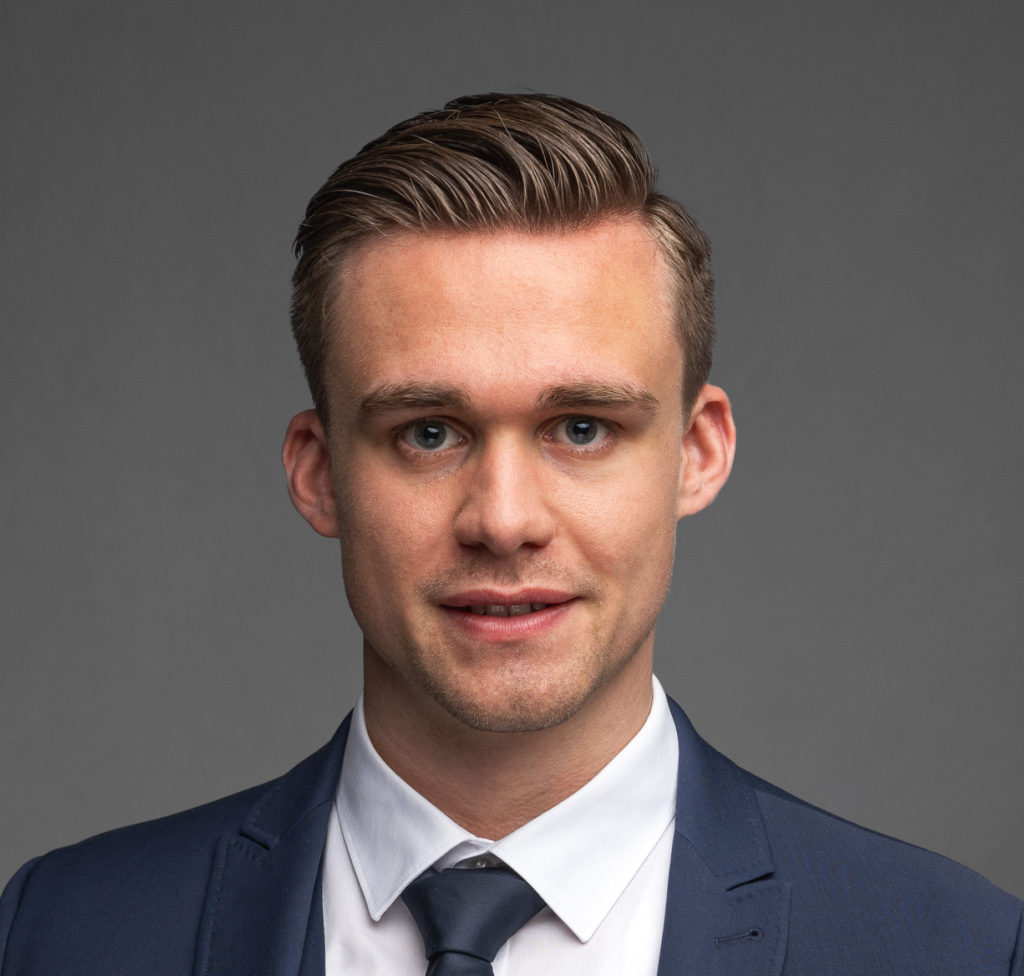 Nils Christopher Borst
ESG Officer